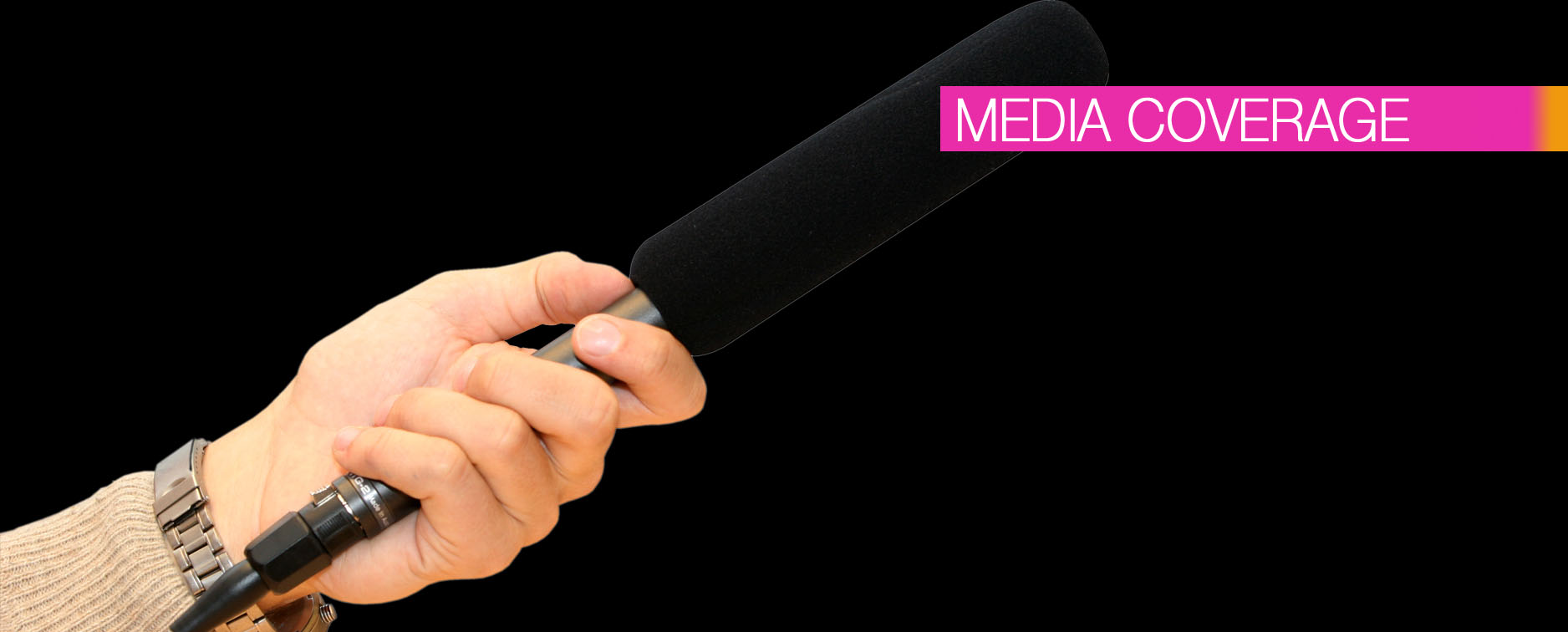 ALL INDIA COVERAGE
We take pride in asserting that our agency is equipped to handle media dispersement throughout the country. No city is to big for us and no village to small though they may be thousands of miles away.
THE INTERNATIONAL COVERAGE
We believe in thinking locally but working globally. The agency has access to various forms of media worldwide. Which means that a client's advertising campaign can be released in any country remote controlled by our headoffice.